Being a likeable person is in your control. There are some signs that make yourself an attractive personality.
These signs are under your control. You just need some social skills to become a attractive person.
If you think that why i am not likeable then definitely you have lack of these social skills.
In this article i will tell you about some signs that allow people to like you. If these signs are in your personality, you will become the most attractive person:
Before Starting :IQ Quiz: Are You Genius or Not? Check Your IQ level now
1. Smile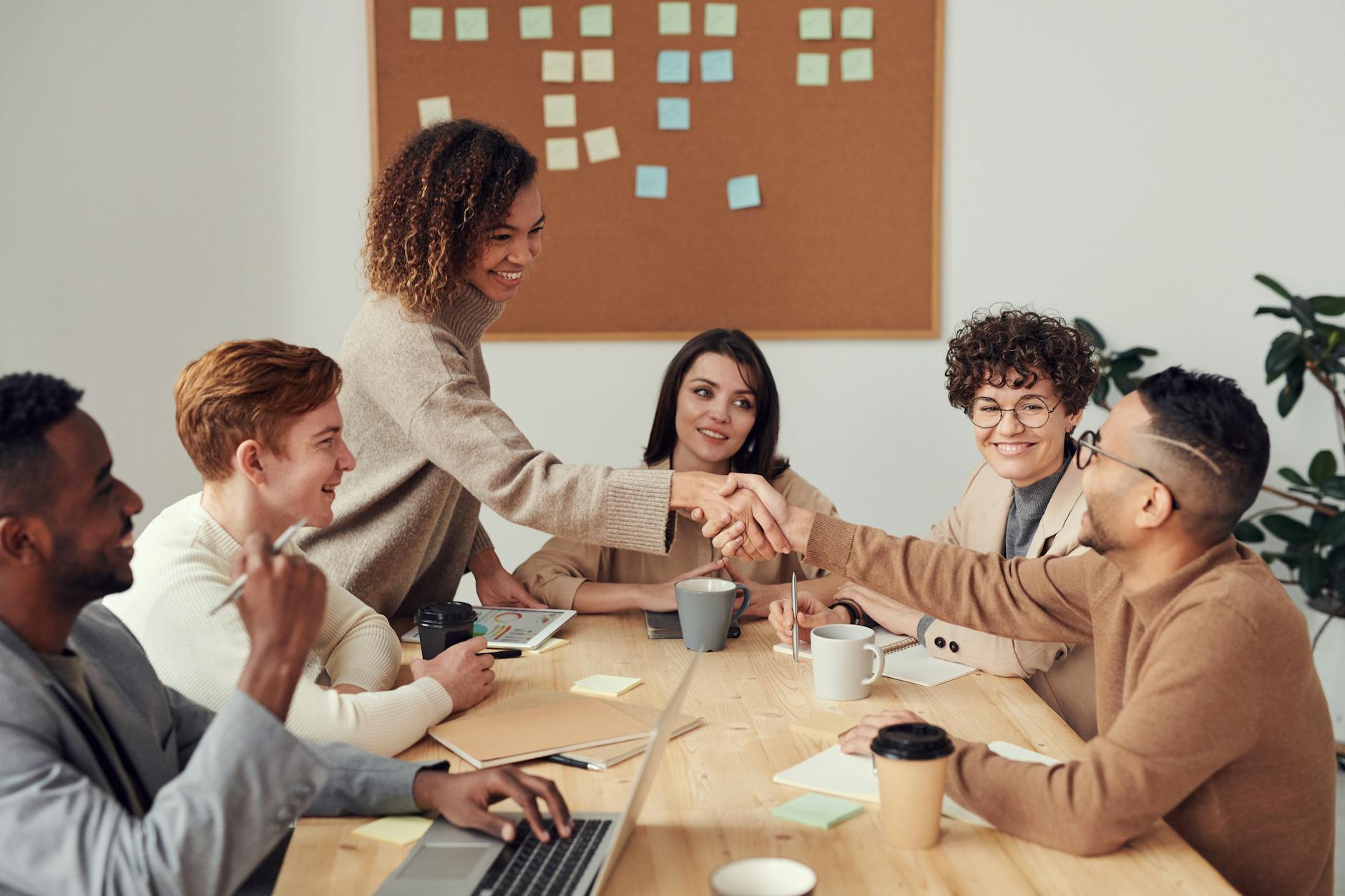 Your face is telling your whole body language. Always try to put a smile on your face, when you are talking with someone.
It is a very good sign to be an attractive person. Think that you are talking with a person and he is talking with you by putting a smile on his face.
This is a good way to be likeable person.
I think you like such a person than a person who is talking with you and there is an anger on his/ her face.
So, think what you like in other people, definitely people will also like such thinks in yourself.
Try to become a charismatic personality along with smile. Means try to communicate with other persons with passion and enthusiasm.
This will also shows your body language and if you are smiling and communicate with passion and enthusiasm then you will become a likeable personality.
2. Eye Contact a Best Way to Be Likeable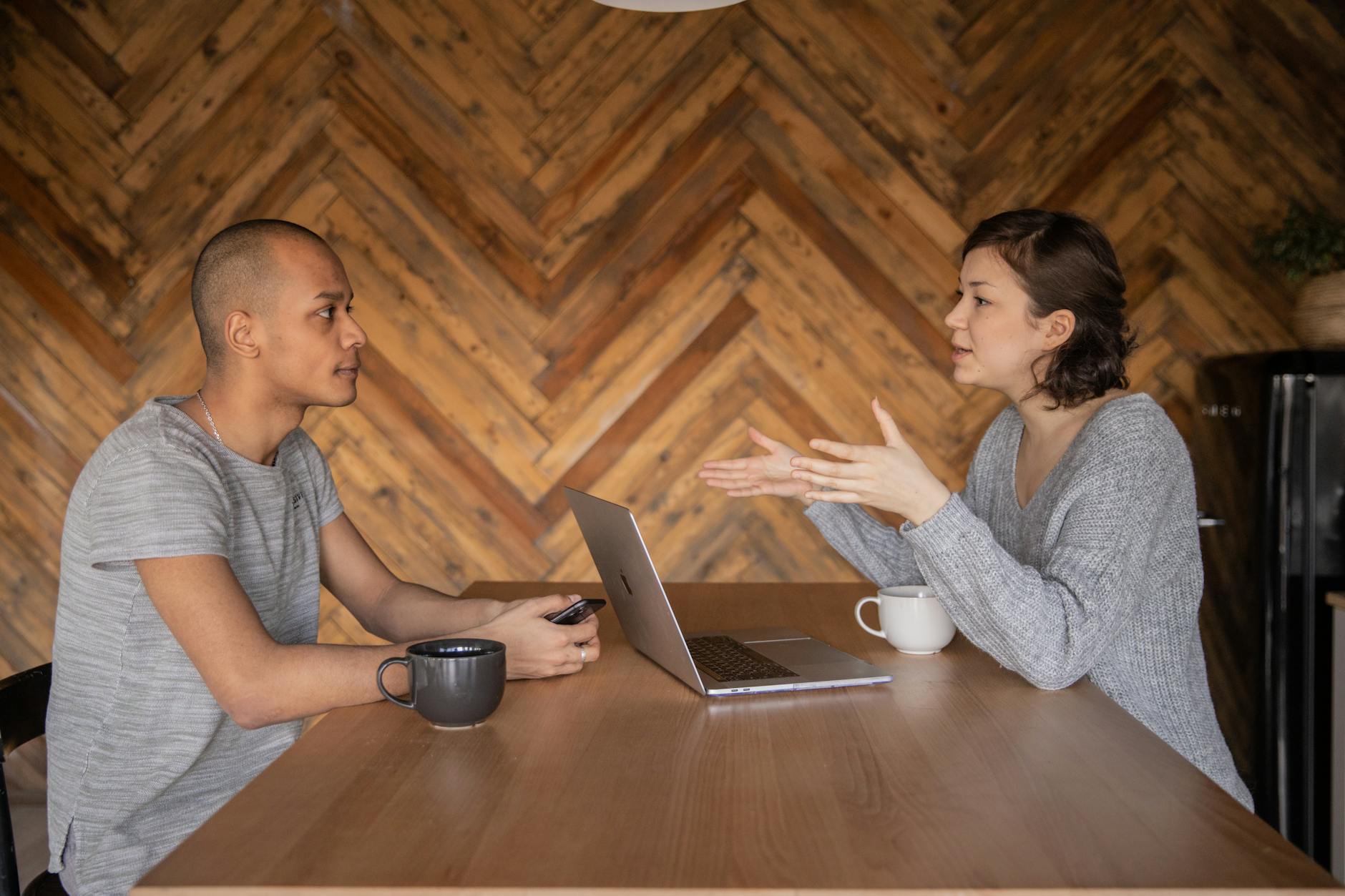 Eye contact with people during communication shows confidence. Eyes are the source of building trust.
It also tell someone that how confident you are. Eye Contact is a way of convey competence.
Eye contact is consider to be the best way to become a likeable or attractive person.
Try this thing, if someone is making an eye contact with you with a smile on his face you like such a person.
Some people don't able to make an eye contact. This is the sign of lack of confidence. If you are not confident no one will like you.
To become a likeable person you have to make a good eye contact with other people. It doesn't need any practice.
Just try to make an eye contact with other people when you are communicating with someone.
3. Don't Use Phone and Listen Carefully
When someone is talking with you, his all attention is towards you. If you are using his phone instead of listening him carefully, the person never likes you.
To be a likeable person you need to overcome this thing. Listen to other person carefully.
Put a smile on your face and try to make an eye contact with person as i mentioned earlier and then listen other person.
4. Call Others by Their Name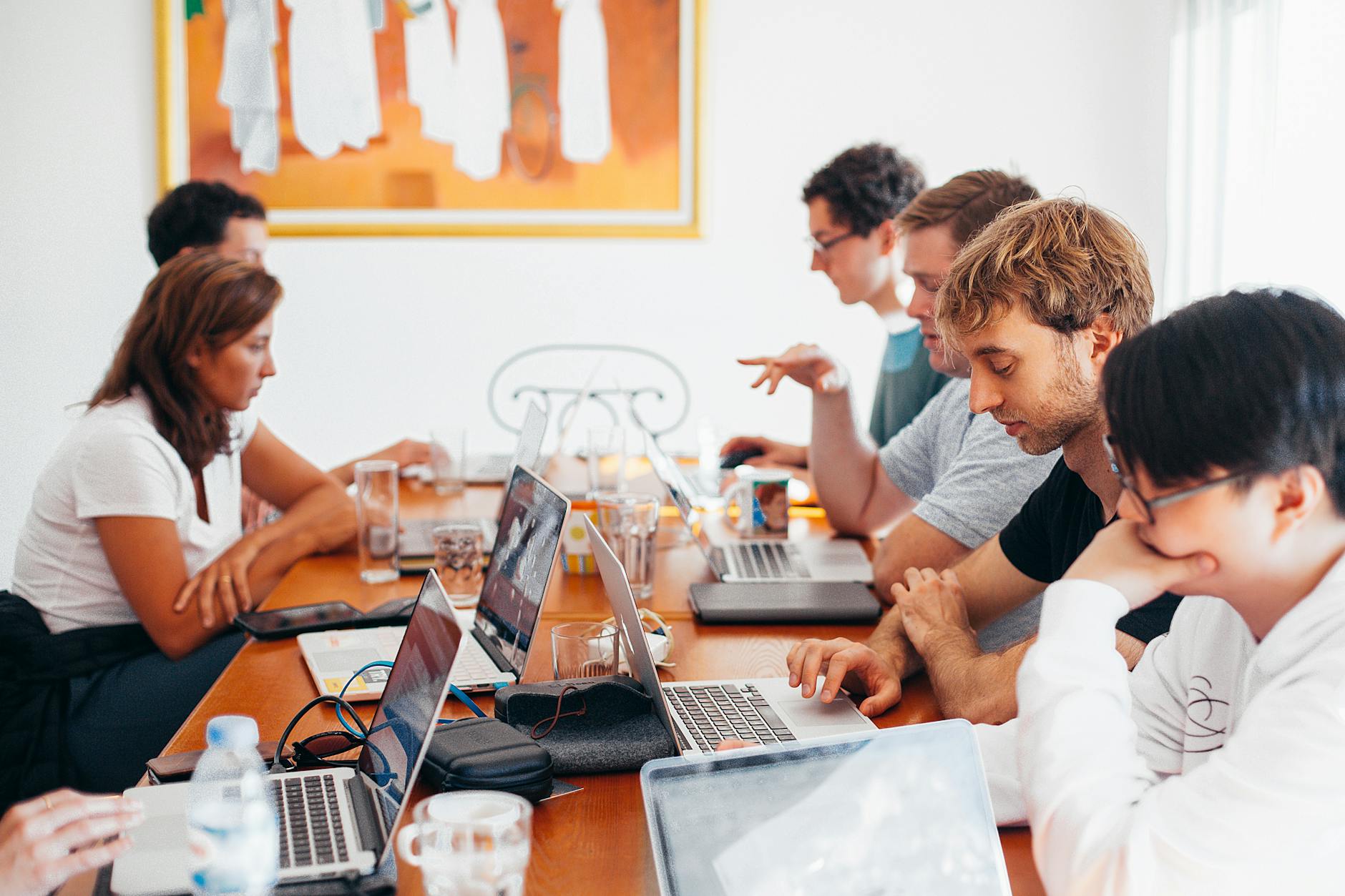 Try to feel a thing that when someone is calling you by your name in a polite voice you feel good.
Similarly people like to listen their name. Don't call people with their nick name. Call them by their name. They like it a definitely you will be a likeable person.
At work or at School or college try to remember the name of other people. It will helps you to build stron relationships with other.
5. Accept Your Mistake
If you are making a mistake and someone says that you are wrong this is the right thing then accept your mistake.
Similarly in a conversation if you are wrong then accept your mistake and don't argue. People like such person.
It is not hard to practice this thing in your daily life, and you can see that you have more friends and relationships in your life.
Conclusion
These are some signs for a likeable person. You can read more about simple social skills that will instantly make you more likable.
If you like this post then upvote it and share it with your friends. Visit our home page for latest blogs like this: